"The relationship between the guest and the host, or the act or practice of being hospitable. Specifically, this includes the reception and entertainment of guests, visitors, or strangers."
Reception staff makes every guest feel right at home by welcoming them personally. We believe in spreading positive energy onto your guests and visitors
Housekeeping is an operational department in a hospital which is responsible for cleanliness, maintenance, public areas, back areas and the surroundings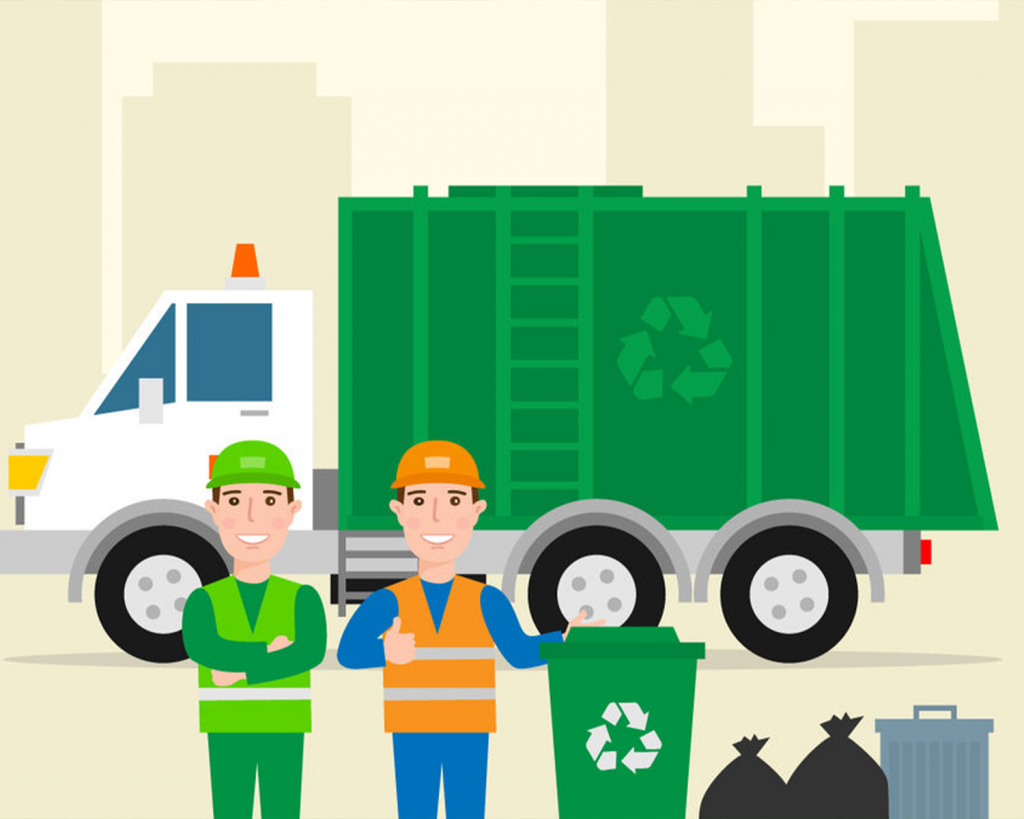 Waste Management collecting certain waste, an approved provider must collect and dispose of your waste in accordance with the relevant regulations
Catering is a service that brings food to a patient's location and prepares and serves it there.
Pantry service provider, we understand the need to create a healthy environment so that the Patient's and Visitors can fully enjoy their meals.
Pests can have severe consequences for hospitality businesses, so guarding against them is key. Patient's and visitors need to be protected from the health and safety risks that come with pests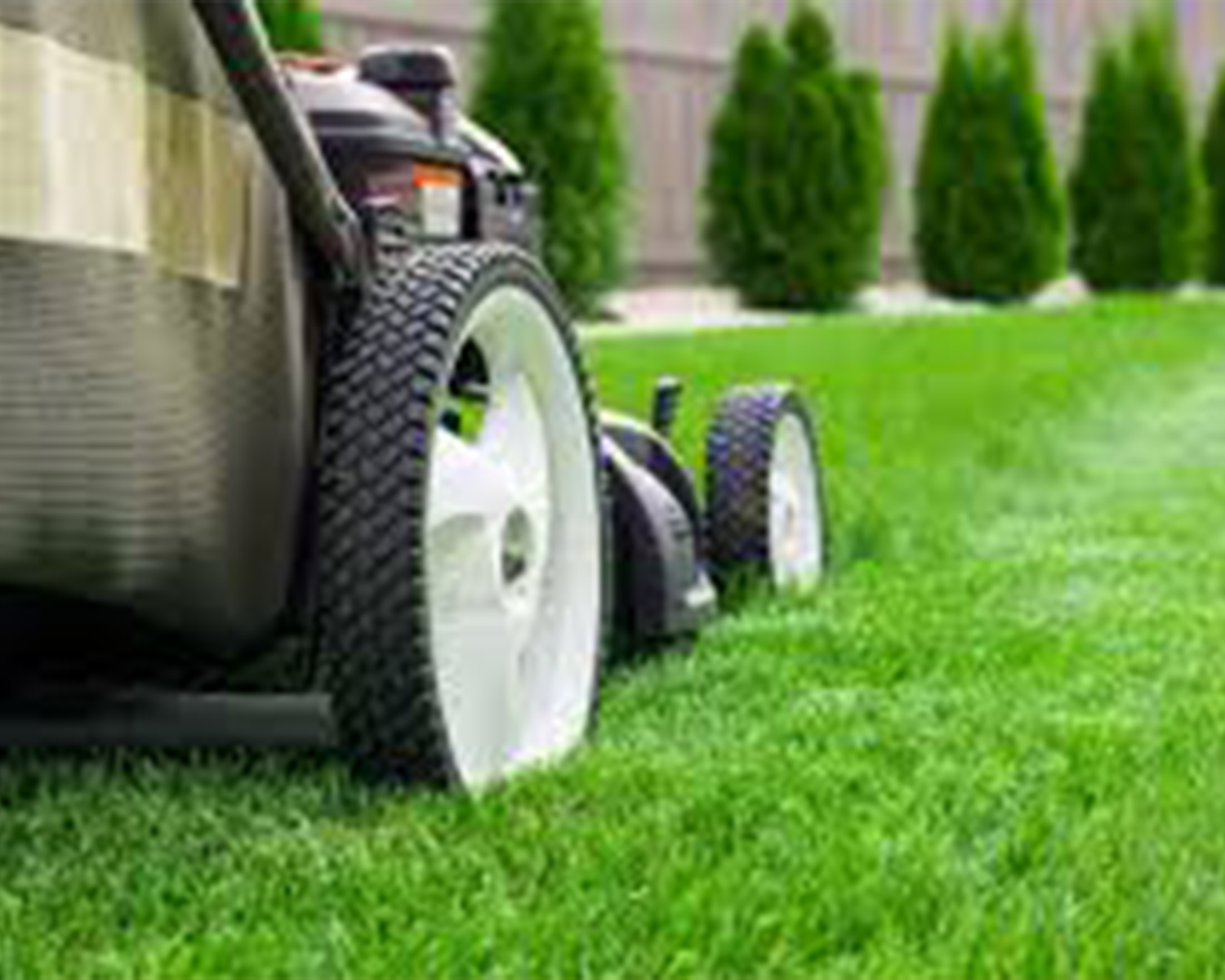 Landscape architect uses physical structures, such as outdoor fireplaces and trellises, and plants to design a comfortable outdoor space
Guest House management maintain the highest standards of cleanliness and hygiene to keep the guest house rooms, interiors and exteriors spotlessly clean and highly  presentable.
Is there anything else you need help with? Just get in touch with us.
Call For Bookings and Appointments