Cleaning & janitorial Services
Healthcare facilities are designed to improve the lives and health of patients. As such, nurses, doctors, and other staff members must do their best to steer clear of infections while still providing the best possible care for their patients.
According to the Centers for Disease Control and Prevention (CDC), healthcare providers might be required to wash their hands up to 100 times during a 12-hour shift. But even then, those within a health facility can get sick, as certain diseases linger on surfaces and get passed through the air. So, it is the role of healthcare janitorial services to ensure that every inch of the facility is clean and properly disinfected.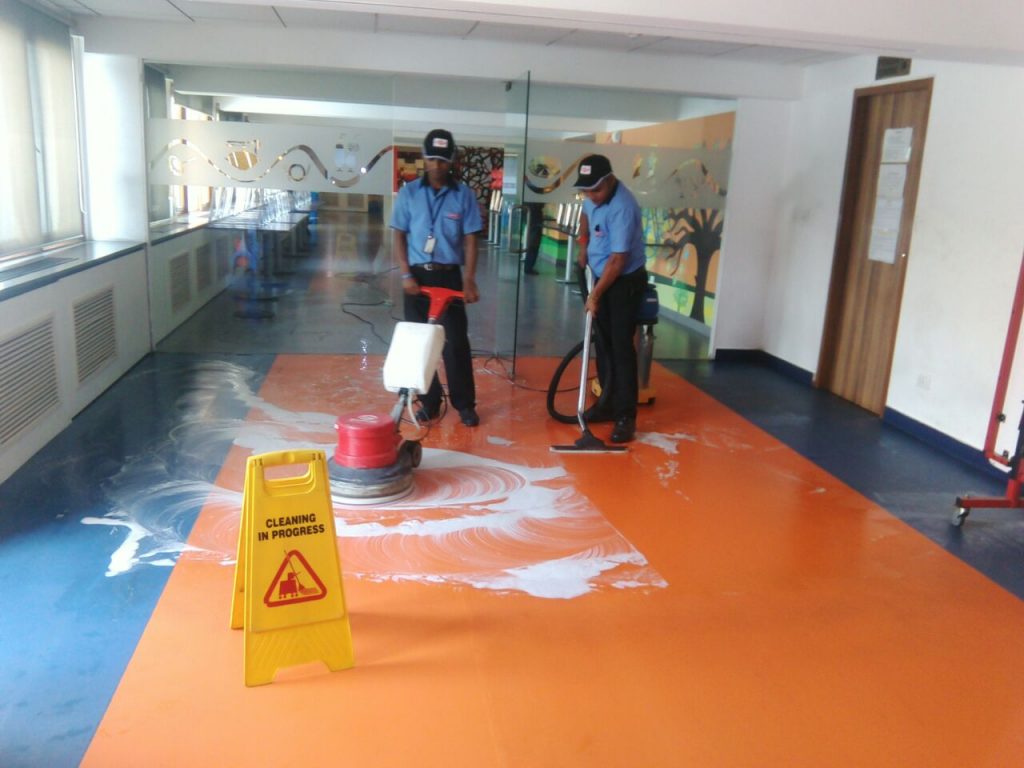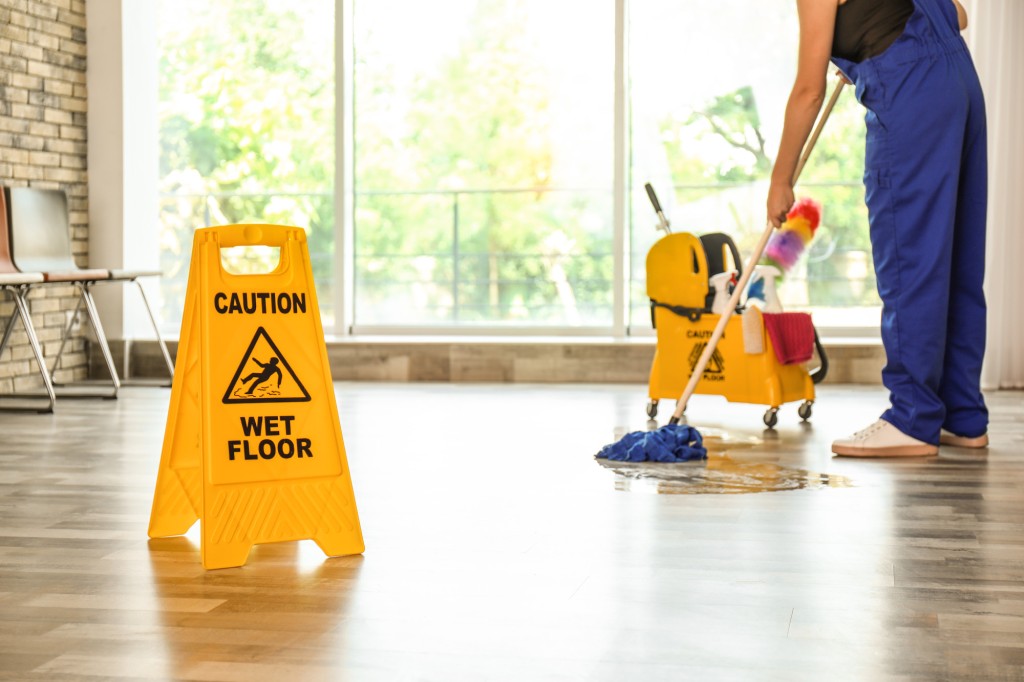 Healthcare cleaning providers are tasked with removing and preventing harmful foreign contaminants from the facility in order to maintain a sterile, safe environment. Healthcare facility cleaners employ a number of methods and perform various duties to achieve these goals